International Committees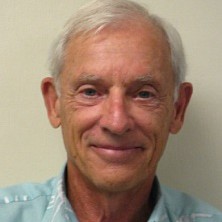 Emeritus Professor Dr. Deane Neubauer 
A Professor Emeritus of Political Science at the University of Hawaii, Manoa and current serves as Co-Director of the Asia Pacific Higher Education Research Partnership (APHERP) located at the East-West Center in Honolulu, Hawaii. His work focuses on policy issues affecting higher education with a particular focus on the Asia Pacific region and various dimensions of contemporary globalization
---

Emeritus Professor Derrick Armstrong 
update soon
---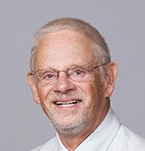 Professor Dr. David Chapman 
update soon
---

Professor Dr. Anthony Welch
Specialises in national and international policy and practice, principally in education, and cross-cultural analysis and research. He has extensive experience in many countries, particularly in the Asia Pacific, and has published widely, as well as engaged in consultancies.
---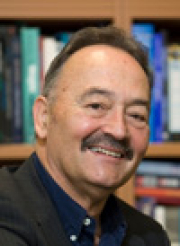 Professor Bob Lingard
He is a professorial Research Fellow in the School of Education at The University of Queensland and a Fellow of the Academy of Social Sciences in Australia. He held the Andrew Bell Chair of Education at the University of Edinburgh (2006-2008). His most recent books include: Globalizing Educational Accountabilities (Routledge, 2016) and Politics, Policies and Pedagogies in Education (Routledge, 2014).
---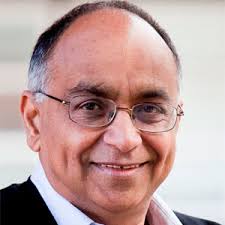 Professor Dr. Fazal Rivzi
A Professor of Global Studies in Education at the Melbourne Graduate School of Education, as we well as an Emeritus Professor at the University of Illinois at Urbana-Champaign. He has written extensively on issues of identity and culture in transnational contexts, globalization and education policy and Australia-Asia relations. A collection of his essays is published in: Encountering Education in the Global: Selected Writings of Fazal Rizvi (Routledge 2014). Fazal is a Fellow of the Australian Academy of the Social Sciences and a past Editor of the journal, Discourse: Studies in Cultural Politics of Education, and past President of the Australian Association of Research in Education
---

Dr. Leni dlR. Garcia
A full Professor at the Philosophy Department of De La Salle University, Manila and is the current Director of Research and Advanced Studies, College of Liberal Arts. She researches on Eastern and Continental Philosophy, with excursions into the Arts and other alternative Epistemologies and Ontologies.
---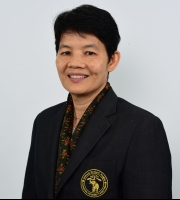 Associate Professor Dr. Avorn Opatpanakit
Her field of interest is in agriculture and rural development, community engagementand socially-engaged scholarship. Her achievements include developing community-based research (CBR)management and system in Thailand, being a performer CBR coordinator, of the Thailand Research Fund (TRF)(Community-based research Division), developing socially-engaged scholarship platform in universitiesin Thailand and developing community-based research (CBR) management, and socially-engaged scholarship system at CMU. She is interested in sharing and introducing community-based research (CBR) management, socially-engaged scholarship system in Asian country and building up research collaboration among ASEAN countries on natural resources management and sustainability.
---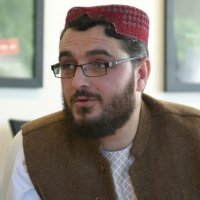 Dr. Attaullah Wahidyar 
He is a strategic management and senior policy expert with over 15 years of experience in educational leadership.He is a renowned scholar and frequent speaker at international forums on a wide range of issues including Education, Peace, National Security, international relations and development. He is the winner of national and international awards and speaks Pashto, Dari, Urdu, English and Arabic.
---
National Committees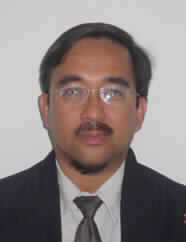 Professor Dato' Dr. Ir. Badrulhisham Abdul Aziz
update soon
---

Professor Dato' Dr. Hj. Ibrahim Che Omar
He is currently the Deputy Vice Chancellor (Research and Innovation) Universiti Malaysia Kelantan, a senior professor in Industrial Biotechnology and the Fellow, Science Academy Malaysia (ASM). He holds Bachelor of Science (First Class), Master of Engineering and Doctor of Engineering (DEng) from Hiroshima University, Japan.
---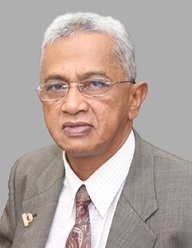 Professor Dato' Dr. Abdul Rashid Mohamed
update so soon
---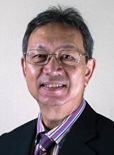 Professor Dr. Wan Fauzy Wan Ismail
update soon
---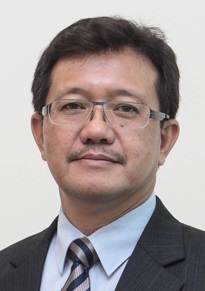 Professor Dr. Mohamad Kamal
He is a Director of Higher Education Leadership Academy, Ministry of Higher Education, Malaysia, since September 2015. Prof Dr Kamal is a Fellow of Academy of Sciences Malaysia, the Immediate Past President and a Fellow Member of the Institute of Materials Malaysia as well as the Chief Editor for International Journal of Institute of Materials Malaysia. .Besides teaching and research, he is involved in training and consultancies mainly within the paint industries, government research agencies, and module fabricators for off shore platforms. Nationally, he has been appointed by the Ministry of Higher Education to lead the committees for the construction of the High End Industries Graduate Internship (2011) and theNational Blueprint for the Graduate Employability (2012) and lead the research committee for the review of the National Higher EducationStrategic Plan (2014). He was also the Head of Cluster in the National Council of Professors (2012 -2016).
---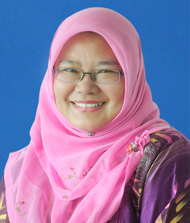 Professor Noorsaadah Abd. Rahman
She is a a Deputy Vice Chancellor (Research and Innovation) at the University of Malaya. She is responsiblefor the development and strategic enhancement of the University's research and innovation profile of the university, aimed at enhancing research quality, capacity and capability across the University. Among the accolades she has received include international awards such as the one awarded by the Japanese Society for Promotion of Science (1992) fellowship for her to spend research time in Kyoto University and the JWT JonesTravelling Fellowship, and the Royal Society of Chemistry (1995) award which enabled her to spend time on research at the University of Lausanne, Switzerland. She also received the Chevening Award (1996) and spenta year at Cambridge University and the Fulbright Scholar Award (2001) for 3 months attachment at Purdue University, West Lafayette, USA. She has also received the CNRS Fellowship (2001/2002) for a 9 month attachment at the University of Bordeaux in France.
---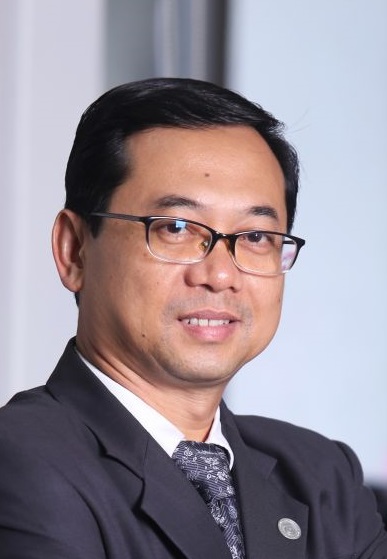 Professor Dr. Ahmad Fauzi Ismail
He is a Professor at Faculty of Chemical and Energy Engineering, UTM. He is a Fellow of The Academy of Sciences Malaysia, Chartered Engineer in the UK (CEng) and a Fellow of the Institution of Chemical Engineers (FIChemE). At present, he is the Editor of Desalination. Ahmad Fauzi also serves as theEditorial Board Members of Journal of Membrane Water Treatment, Jurnal Teknologi, Journal of MembraneScience and Research, Journal of Membrane and Separation Technology and the Advisory editorial board member of Journal of Chemical Technology and Biotechnology. He is also a member of Energy & Environment (E&E) Flagship Research Committee (FRC), SIRIM Industrial Research (SIR). He is the founder of Advanced Membrane Technology Research Center (AMTEC), which is a Malaysian HigherEducation Centre of Excellence (HICoE). Currently Ahmad Fauzi is the Deputy Vice Chancellor of Research and Innovation, UTM.
---

Associate Professor Dr. Munir Shuib 
update so soon
---

Dr. Wan Chang Da
He is a senior lecturer at the National Higher Education Research Institute (IPPTN), Universiti Sains Malaysia. His main interests include higher education policy, governance and leadership, access and equity, doctoral education, and the academic profession. He has been involved in a number of research and consultancy projects with UNESCO-Bangkok, OECD, Commonwealth Tertiary Education Facility (CTEF), Asia Pacific Higher Education Research Partnership (APHERP) Research Cluster, the Head Foundation, Bait al-Amanah, and the Ministry of Higher Education Malaysia. He was also a team member of the Higher Education Strategic Plan Review Committee to review the Malaysian National Higher Education Strategic Plan.
---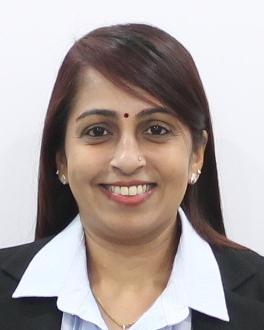 Dr. Malini Ganapathy
A lecturer at the English Language Studies Section, School of Languages, Literacies and Translation, Universiti Sains Malaysia. Area of interests include TESL, Literacy Practices in Language Learning and Teaching and Writing. Has presented papers in several conferences and has published in the above-mentioned areas.